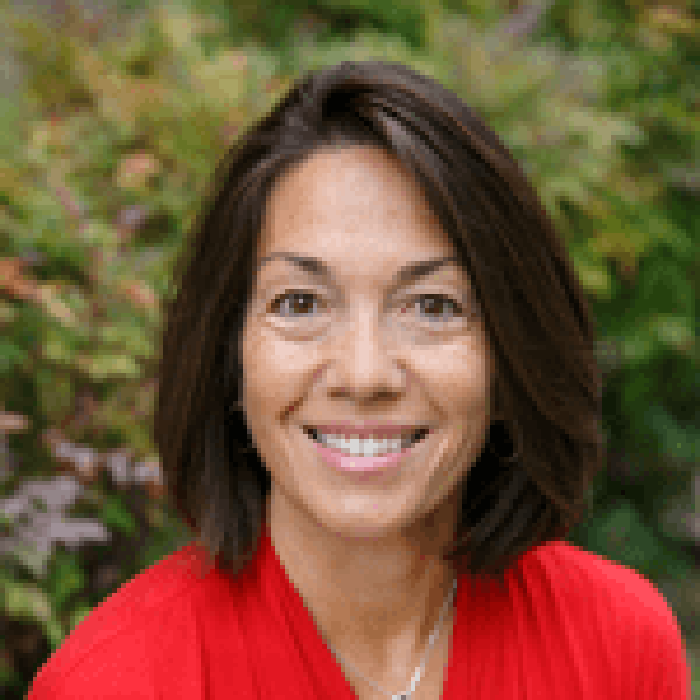 Andrea Adelmann received a BA in German from the University of California at Davis and completed graduate work in Accounting at the University of California – Berkley and San Francisco State University.  She was an Executive in the field of accounting and finance for over 10 years and a Controller for Marriott Corporation. 
Andrea's daughter was a victim of Shaken Baby Syndrome while in the care of a childcare-provider.  This act of violence spurred Andrea into action to prevent Shaken Baby Syndrome from happening to other children and to build a system of support for other victim family members and the professionals involved in protecting and educating children.
Working with the Fairfax County Early Childhood Education program and The Shaken Baby Alliance as a volunteer, Andrea provided education about the dangers of shaking a baby by training parents, child-care providers, middle and high school students and members of the medical community.  She has appeared on local television, national radio and in print publications.  
After moving to San Francisco, she Mrs. Adelmann co-founded Compass High School, a high school for students with learning differences including her daughter, a survivor of SBS/AHT.  She continues to serve as a Board Member and Business Manager for Compass High School.
Andrea currently serves as the Treasurer of The Shaken Baby Alliance Board of Directors.