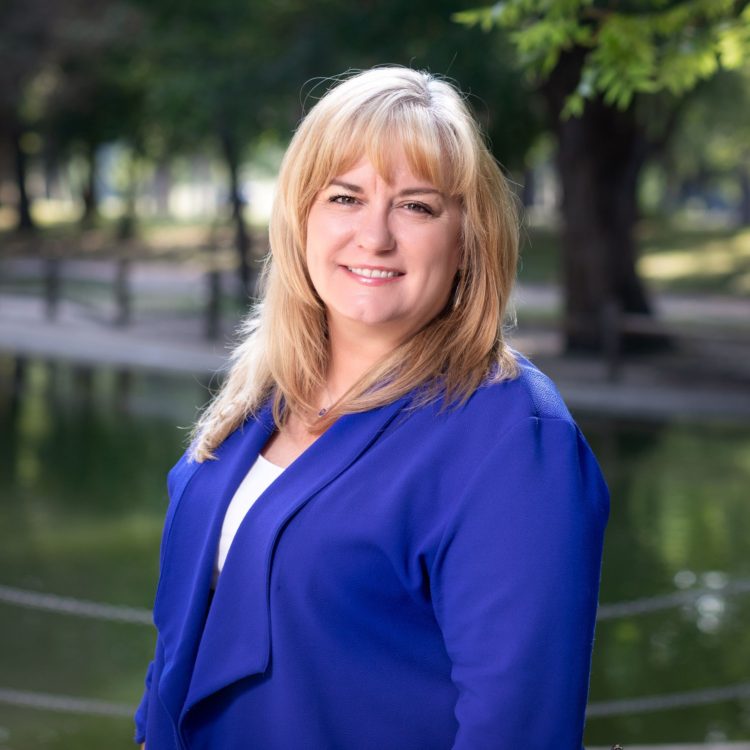 Bonnie Armstrong
Executive Director of Shaken Baby Alliance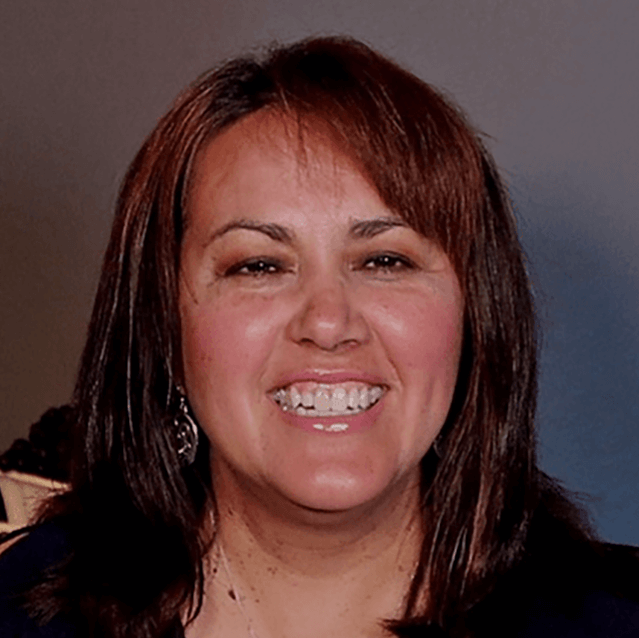 Melissa Figueroa Ashley
APRN, MSN, FNP-BC | WellMed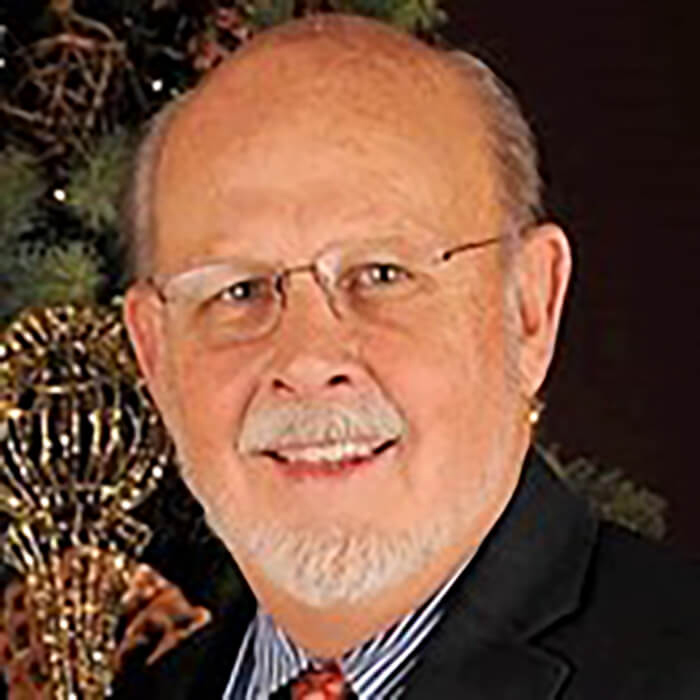 Steve Benton​
Financial Director, Elder Abuse Financial Center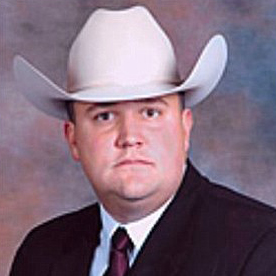 Lt. Jason Bobo
Texas Rangers Company B, Texas Department Of Public Safety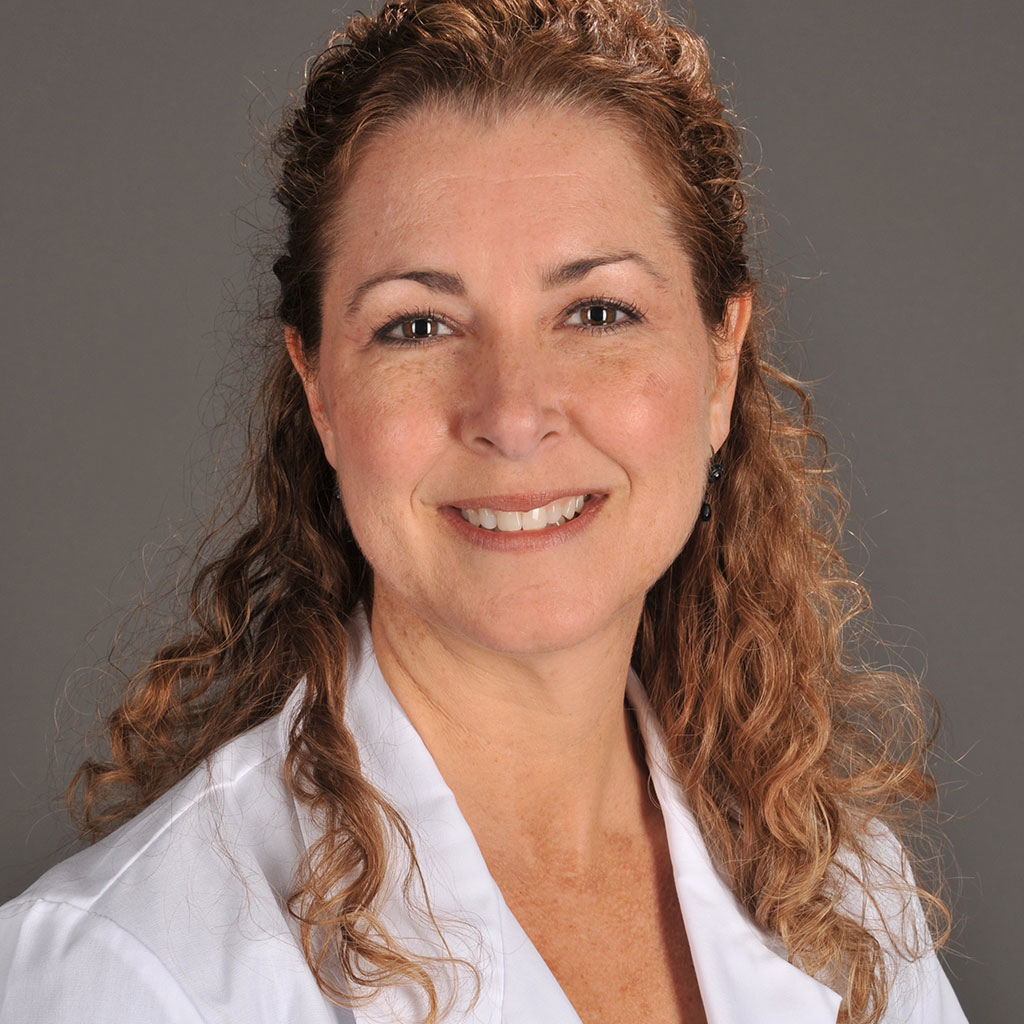 Jamye Coffman, M.D.
FAAP | Medical Director, Cook Children's Medical Center - Care Team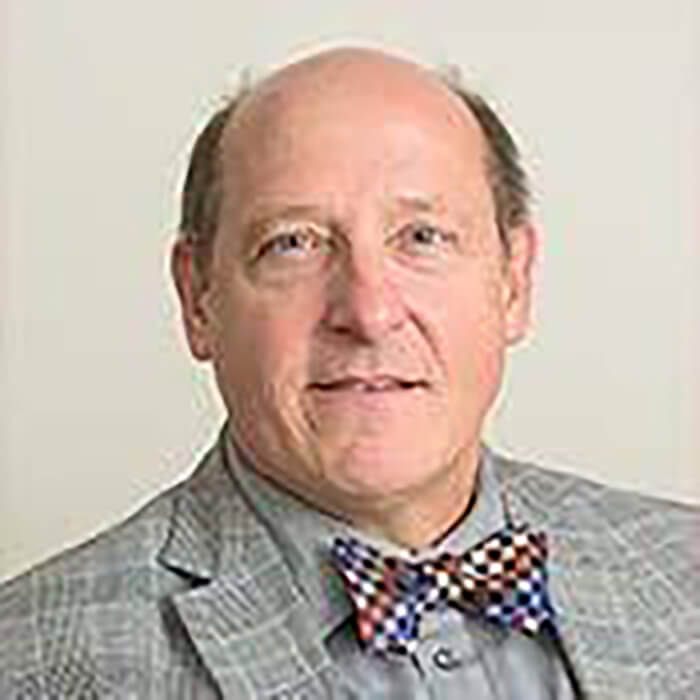 Jamie Downs, M.D.
D-ABP-AP/CP/FP, F-AAFS, F-NAME, F-ASCP, F-CAP, D-ABMDI, M.D., FAAP | forensX, LLC Sabrina Dunne, R. Ph.
CVS Pharmacy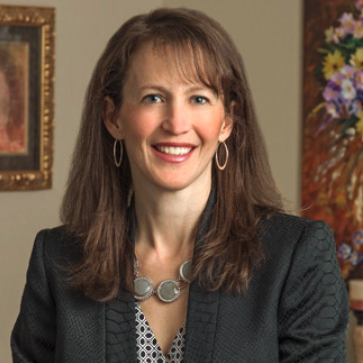 Melinda Hartnett, J.D.
The Harnett Law Firm Det. Shane Kizer
Denton Police Department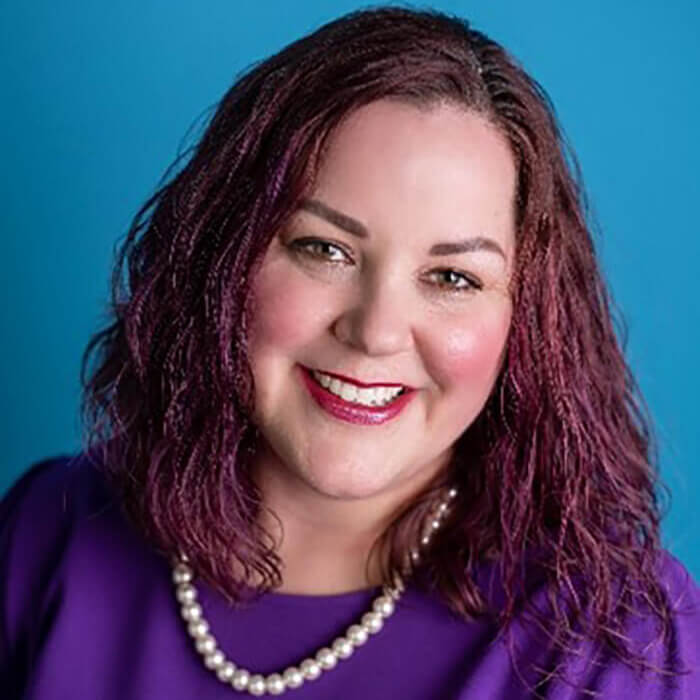 Julie Kawcyzk
Director, Elder Abuse Financial Center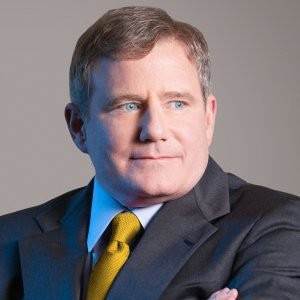 Jay Lapham, J.D.
Asst. District Attorney, Wise/Jack Counties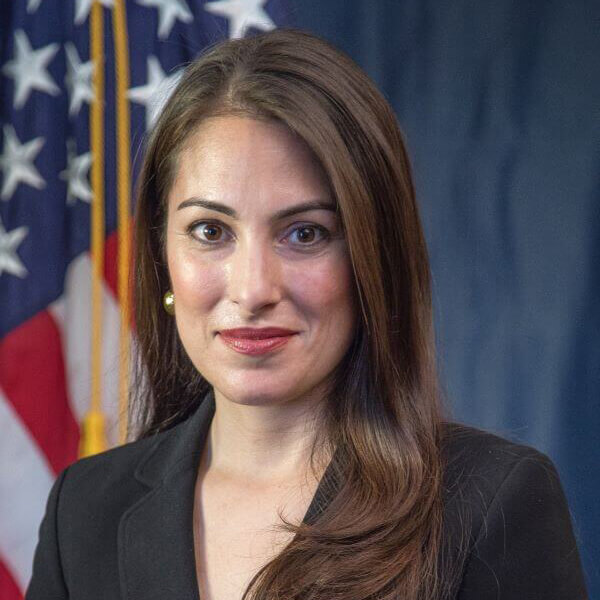 Camelia Lopez
Asst. US Attorney, Eastern District of Texas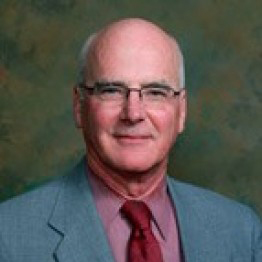 James Lukefahr
MD, FAAP | Professor of Pediatrics, Division of Child Abuse Pediatrics, UTHSC- San Antonio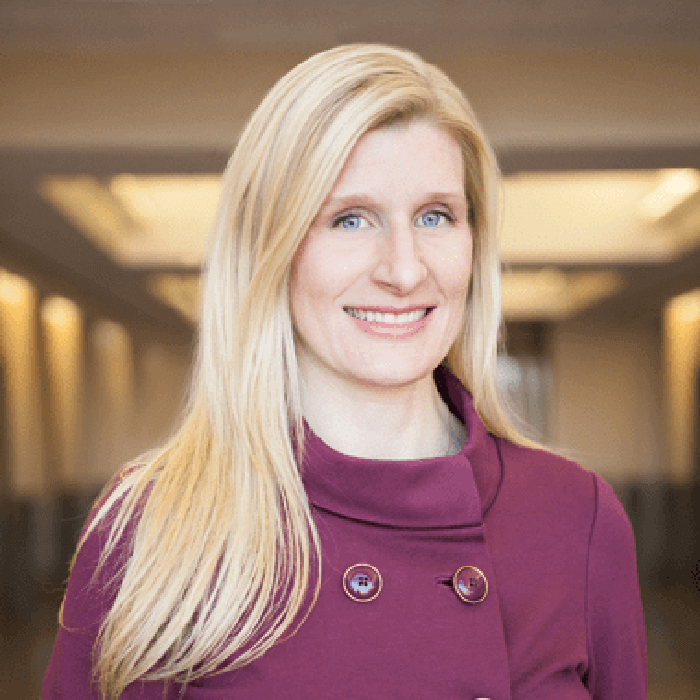 Donna Max
Asst. US Attorney, Northern District of Texas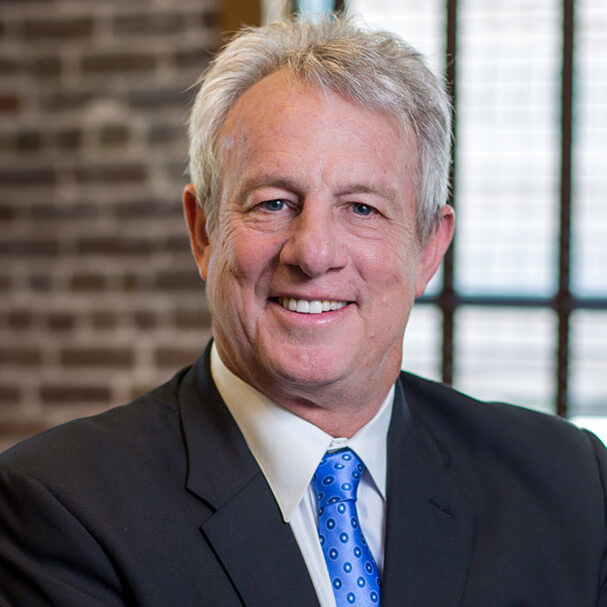 Rob Parrish, J.D.
Salt Lake County District Attorney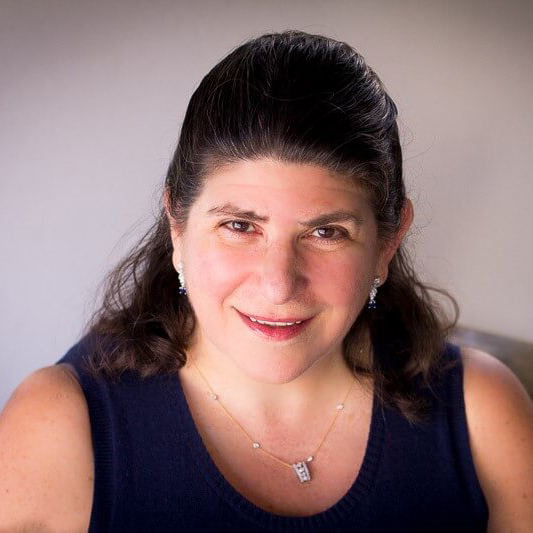 Elisa Reiter, J.D.
Underwood and Perkins, PC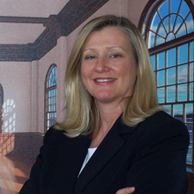 Lynn Switzer, J.D.
Switzer/Oney PLLC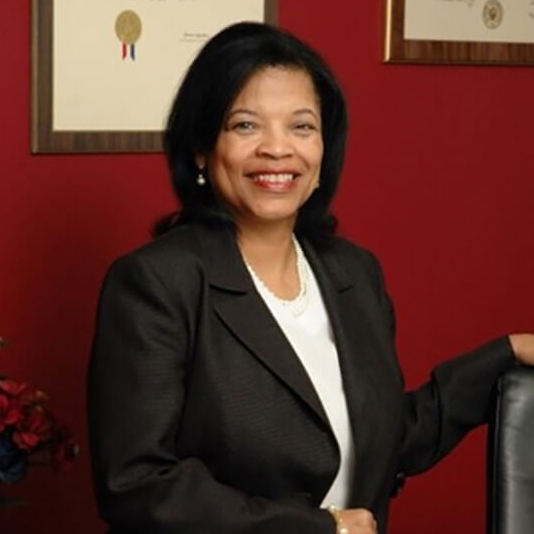 Judge Brenda Hull Thompson
Presiding Judge – Probate Court of Dallas County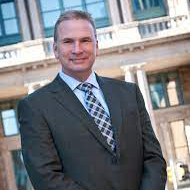 Det. Michael Weber
Tarrant County Sheriff's Department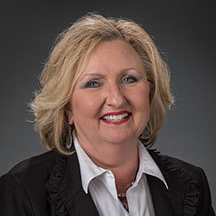 Donna Wright
MSN, APRN, CPNP, CP-SANE | Cook Children's Medical Center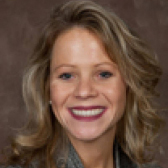 Cristina M. Zeretzke-Bien, M.D.
FAAP FACEP FAAEM | Cook Children's Medical Center