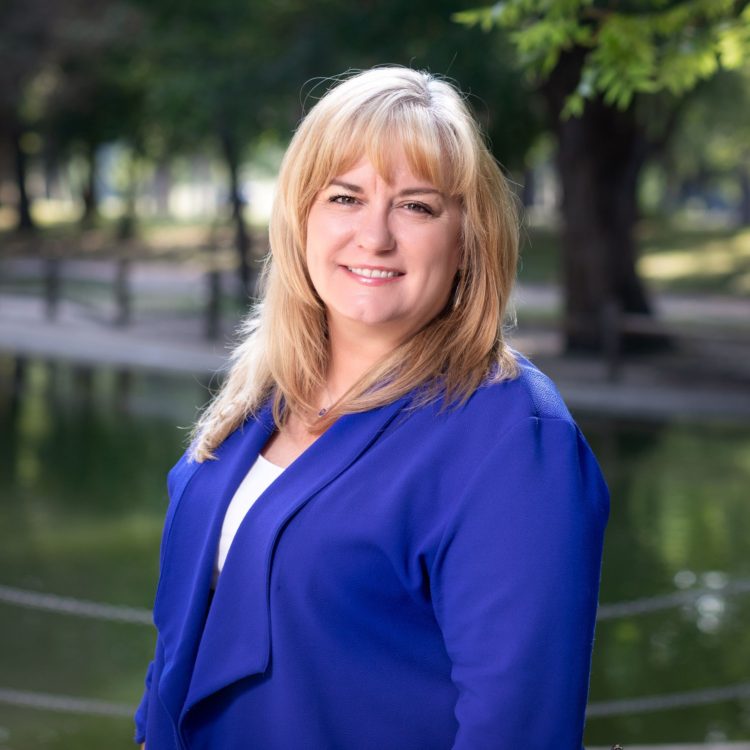 Bonnie Armstrong, E.D.
Executive Director
Bonnie Armstrong is Co-Founder and Executive Director of The Shaken Baby Alliance. She became ED In 2000, when she served as the Lead Consultant for the Serious Physical Child Abuse and SIDS Advanced Investigation Program and Regional Training Institutes. Ms. Armstrong has written numerous articles for regional publications related to child welfare issues and was the L
e
ad
A
u
th
o
r
of the
Ch
a
pt
e
r
,
"
T
he
Gr
i
e
v
i
ng
P
r
o
c
e
s
s
a
nd
Fa
m
i
l
y
S
u
p
p
ort"
i
n the book
Child Fatality Review, An Interdisciplinary Guide and Photographic Reference, Randell Alexander, M.D., PhD, FAAP
Bonnie provides case consultation services for legal personnel and law enforcement on child physical abuse and child fatality cases in all aspects of the case from offense through prosecution and lectures at various training institutes and conferences nationwide.
In 2019, she received the
Lifetime Achievement Award by the Gunderson National Child Protection Training Center. She was the first keynote child abuse speaker at the American Academy of Forensic Sciences
conference in April 2019. She received a BS in Education from Tarleton State University.