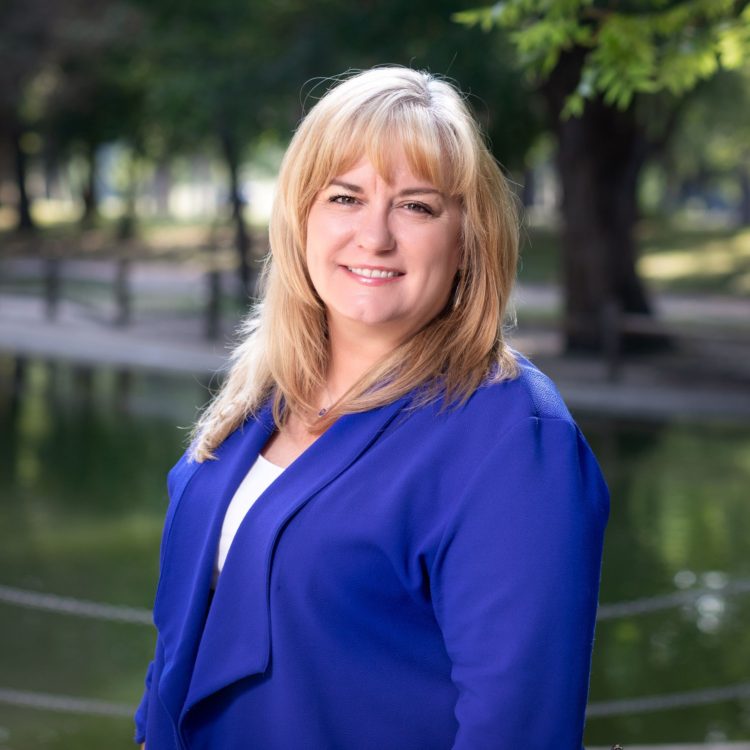 Bonnie Armstrong, E.D.
Executive Director of Shaken Baby Alliance
Bonnie Armstrong is Co-Founder and Executive Director of The Shaken Baby Alliance, a national organization based in Fort Worth, Texas.  Bonnie taught in the public-school system for over 6 years teaching both regular education and special education.  In 1996, Ms. Armstrong co-founded The Shaken Baby Alliance and in 2000 became the Executive Director of this agency where she served as the Lead Consultant for the Serious Physical Child Abuse and SIDS Advanced Investigation Program and Regional Training Institutes.  In this capacity, Bonnie led a multidisciplinary team of professionals in the development of curriculum and training programs focused on the forensic investigation of child physical abuse that are presented across the United States and Canada.  Ms. Armstrong has written numerous articles for regional publications related to child welfare issues and was the Lead Author of the Chapter, "The Grieving Process and Family Support" in the book Child Fatality Review, An Interdisciplinary Guide and Photographic Reference, Randell Alexander, M.D., PhD, FAAP (GW Medical, 2006).
Bonnie provides case consultation services for legal personnel, law enforcement, and child protection investigators on child physical abuse and child fatality cases in all aspects of the case from offense through prosecution on over 100 cases per year and lectures at various training institutes and conferences throughout the United States. Ms. Armstrong, and The Shaken Baby Alliance, were the 2019 recipient of the Gundersen National Child Protection Training Center Lifetime Achievement Award (Now Zero Abuse Project) presented by Victor Vieth.  Ms. Armstrong had the honor of being the first ever Victim Family Member Plenary Speaker at the 2019 American Academy of Forensic Sciences meeting and received a standing ovation after sharing her personal story.  She was invited back in 2020 to teach an eight-hour workshop entitled: Primer on Multidisciplinary Investigation of Pediatric Injuries and Deaths.  The Shaken Baby Alliance was name as D Magazine's "Best of Big D Heroes Edition" as the Protector of Children.  In November, 2020, Ms. Armstrong was invited to be a member of the Investigative Team for the Cold Case Foundation (www.coldcase.org).
Bonnie is the mother of three children, her oldest daughter, who is a survivor of Shaken Baby Syndrome and a Special Olympic athlete, a son who is a Forensic Molecular Biologist working on his Ph.D., and her "baby" daughter who completed her undergraduate degree and is now pursuing a career in hospital administration.