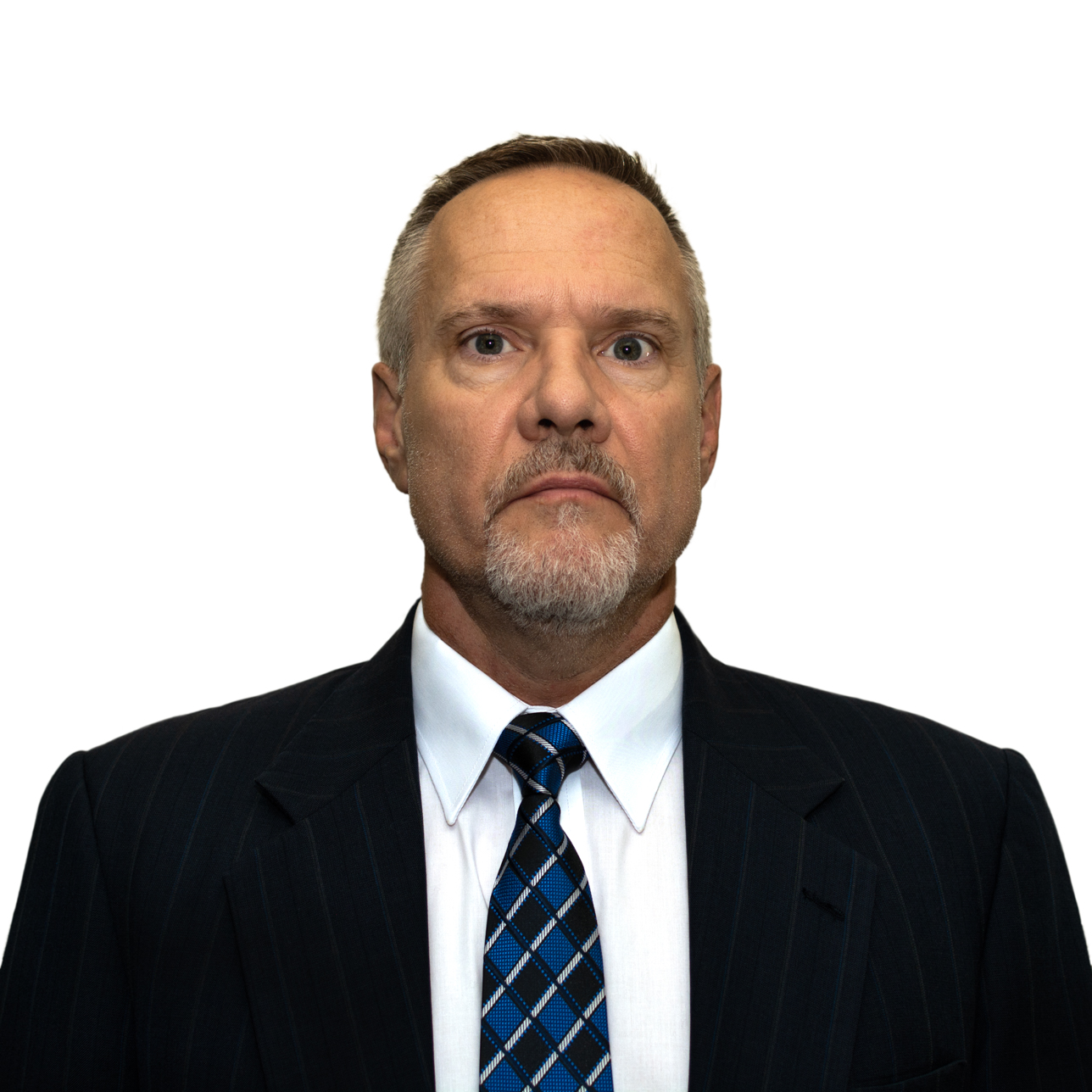 Sgt. Carl Coats
(Ret.) – Secretary
Sgt. Carl Coats honorably served in the United States Marine Corps from 1985 – 1990. After his military service, he worked at the Cooke County Sheriff's Department for four years. In 1994 he became a Police Officer at the Grapevine Police Department where he served in various capacities including CID and SWAT. In 2005 he was promoted to Sergeant and began the Grapevine Police Department's first ever Crimes Against Children Unit. In 2012, he transferred to the Patrol Division as the Day Shift Patrol Sergeant and in 2019, Sgt. Coats retired.
During his tenure at the Grapevine Police Department, he was a member of the Tarrant County Child Fatality Review Team and the Northeast Alliance for Children for over 7 years. Since 2000, Sgt. Coats provided guidance for the training programs of The
Shaken Baby Alliance as the Lead Law Enforcement Consultant for the Advanced Forensic Investigation Program.
In 2002, Sgt. Coats was chosen as Child Advocate of the Year of Tarrant County, Texas and he has been nominated for various child advocacy awards for his tireless dedication to seeking justice for innocent victims through thorough investigations.
Sgt. Coats currently serves as the Secretary of The Shaken Baby Alliance Board of Directors.